A collection of the social media art challenges I have participated in.
Art challenges usually feature a theme or a prompt list with suggestions for art. Prompts and themes are open to interpretation, giving artists a lot of freedom to create.
MerMAY 2021 – Celestial Sirens
---
---


Cursed Christmas 2020
Cursed Christmas 2020 art prompts are 1) Xmas Tree Summoning, 2) Christmas Creatures, 3) Wizard Santa, 4) Snow Spell, 5) Magic Baking, 6) It's Christmas Today!
---
---
October Challenges 2020
All of the submissions for the October art and drawing challenges I am participating in will be featured here. Many of the submissions also include an art process video. All videos and illustrations are labeled by the word prompt given for that day. In 2020, my goals were to use minimalistic color palettes and work on character development.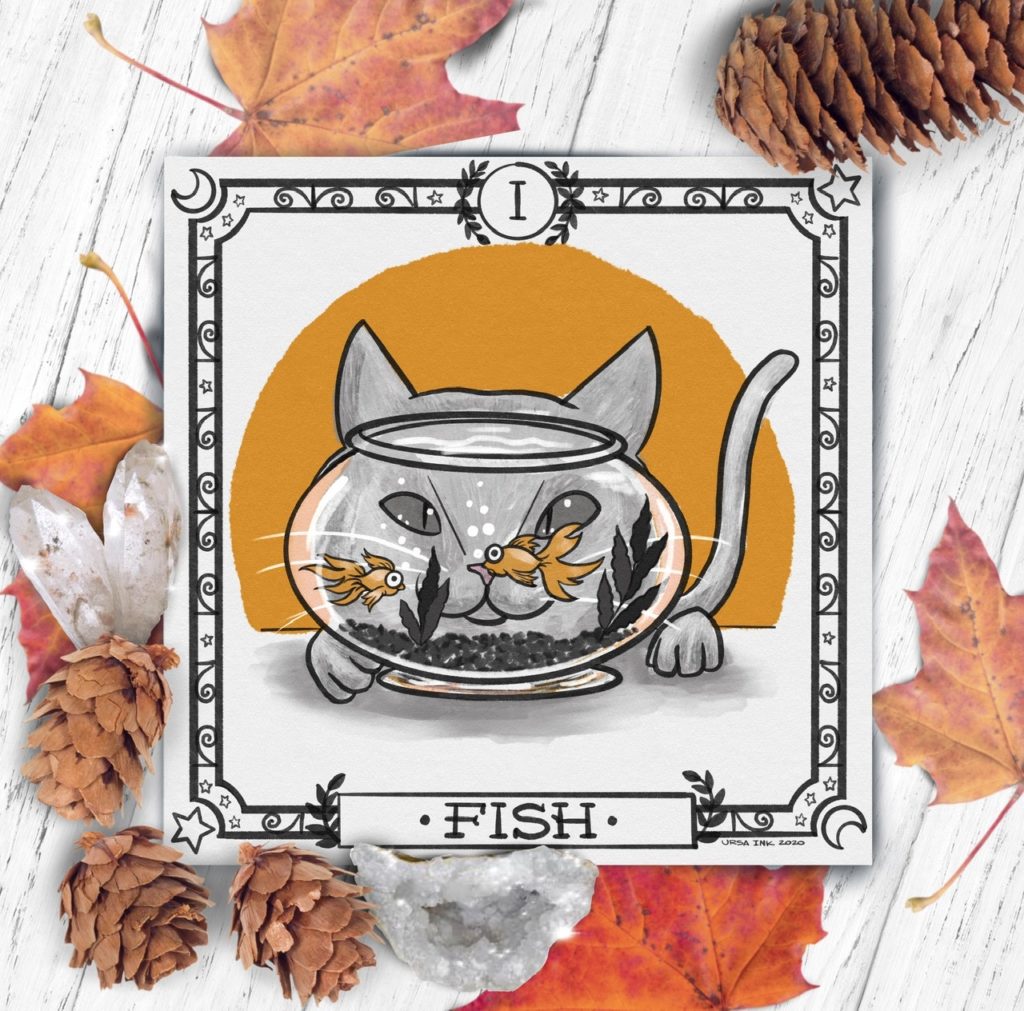 Follow on Social Media: