Live Drawing
Hire me for your event! Turn your guests into pen and ink illustrations on the spot.
Live Drawing and Painting for any event!
Weddings, private parties, store events, brand events, and more.
Treat your guests to their own pen and ink portrait or themed mini painting.
Each piece is made during the event.
10-minute portraits are available ONLY during events.
---
Events Calendar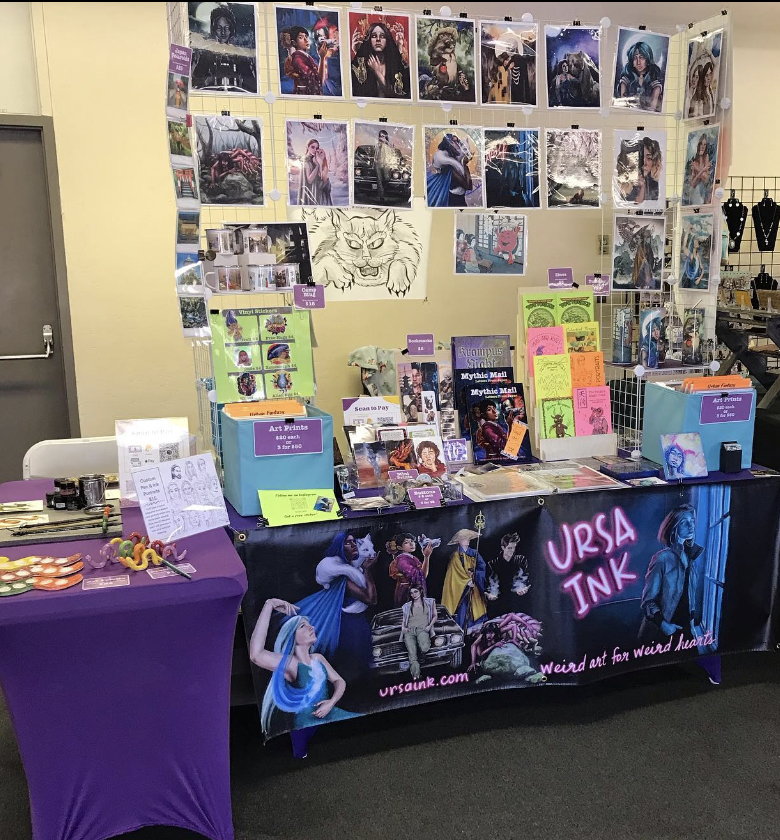 Follow on Social Media: