Mythic Mail is on hiatus until 2024.
I am moving! No new subscriptions or renewals will be accepted at this time. Thank you so much for your continued support!
Mythic Mail is a monthly snail mail adventure letter series.
Become the recipient of this extraordinary correspondence. Ursa and her dog Ink travel the world in search of mythical creatures. Every letter contains an exclusive, full-page illustration on one side, a piece of the ongoing story, watercolor sketches on the other side, and a different bonus item every month! Each month is unique and not reused later in the series.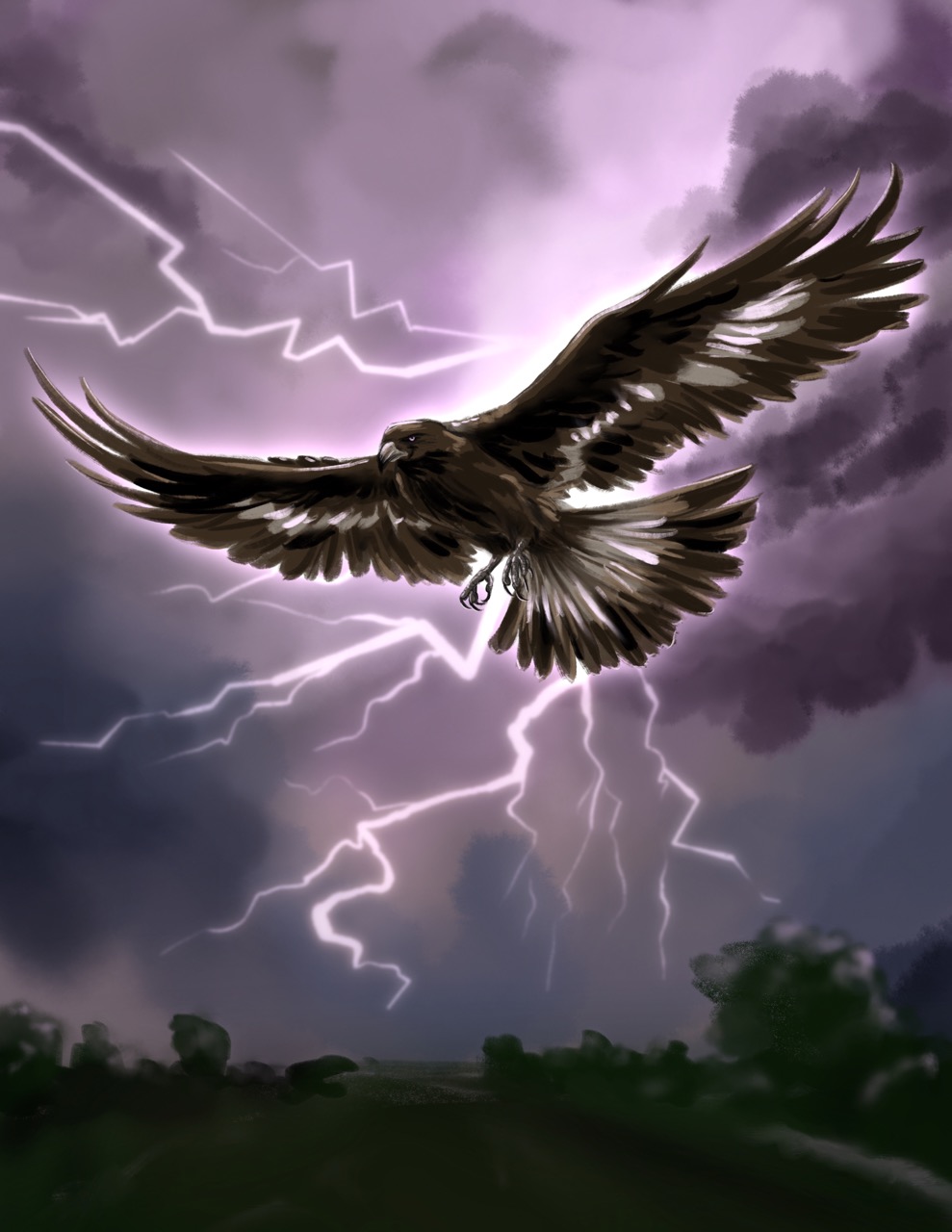 ---
---
Ursa writes to you each month with something, or someone, the pair has encountered. Mythological creatures from all around the world are featured alongside intriguing storytelling and stunning artwork in every envelope.
Each month you will receive:
• One fully illustrated, collectible letter via snail mail.
• A written letter to you about an intriguing mythical creature on the front, including several painted sketches.
• A full-page illustration on the back.
• An extra little something (item/sketch/art) customized for you.
• Letters will be mailed via USPS once a month; postage is included.
Letters will be mailed via USPS. First-time subscribers will receive a digital "Welcome Letter" via email introducing Ursa and Ink so that the characters are familiar before the first subscription letter arrives in the mail.
---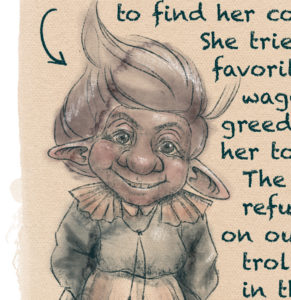 ---
---
Follow on Social Media: